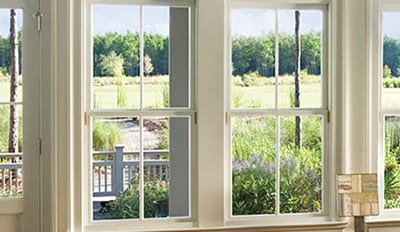 Did you know that one of the most important home improvements in terms of curb appeal, increasing your property value and cost savings are vinyl replacement windows?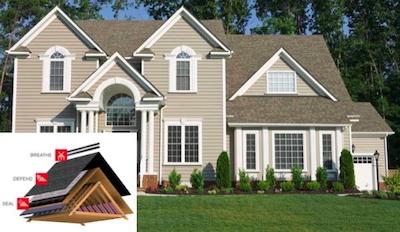 Many household problems can be held off for a later date. A roof leak is NOT one of them. Even a small leak can cause structural damage, cause safety and life-threatening risks (like mold and mildew).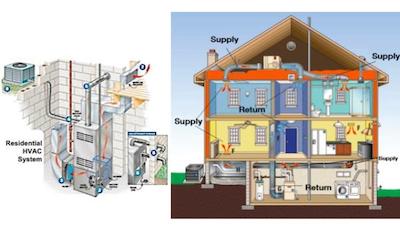 Did you know that if your system is over 10 years old and you haven't had it checked this year, you are essentially taking a fistful of $100's and throwing them out the window monthly?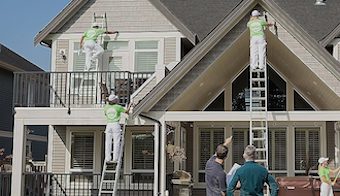 Your home represents one of the largest investments you'll make in your life. Super Coating COOLWALL systems are specially formulated to keep your home's value at a premium and will beautify your home.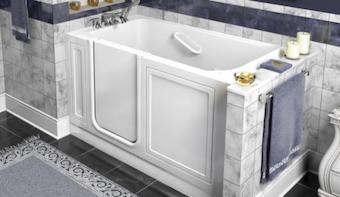 Walk-in bathtubs are becoming extremely popular for anyone who values safety and independence in their own home.
An astounding 70% of all falls in the home occur in the bathroom and slipping in the shower/bath is the main reason.